1. When was the last time you bought something for someone else, and what was it?
Last night I bought my daughter, Gracie, a pack of gum.
2. When was the last time you complimented someone, and what was their reaction?
I usually include a pat on the back when I leave a comment if someone needs it or has done a super job on something. Most email back or leave a comment in turn.
3. When was the last time you had to return a purchase to the store? What was it and why?
Funny that question is here right now. I'm trying to decide when I can find the time to return a sub that has an "off" taste to Safeway.
4. When was the last time you had an ice cream cone?
Gracie and I love ice cream cones, especially chocolate. I try to keep a supply of ice cream and rainbow cones on hand.
5. When was the last time you had to go to the doctor's office?
Too long. Before I moved to Washington, I had appointments all the time. Since I moved it's been almost a year since I've even seen my family doctor, let alone the specialists I should be seeing!
6. When was the last time you were embarrassed by something you did? What was it and what happened?
Giving a talk at church that lasted 25 minutes instead of the 5-7 it was supposed to be...
7. When was the last time a stranger was kind to you?
Just yesterday a stranger asked what she could do to help after I SLIPPED on something.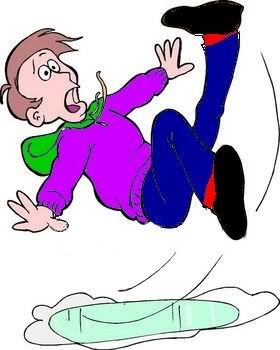 8. When was the last time you locked yourself out of your home? What did you do?
Luckily it's been a very long time but when it happened I sent one of the kids through a window. Another time I had to break a window.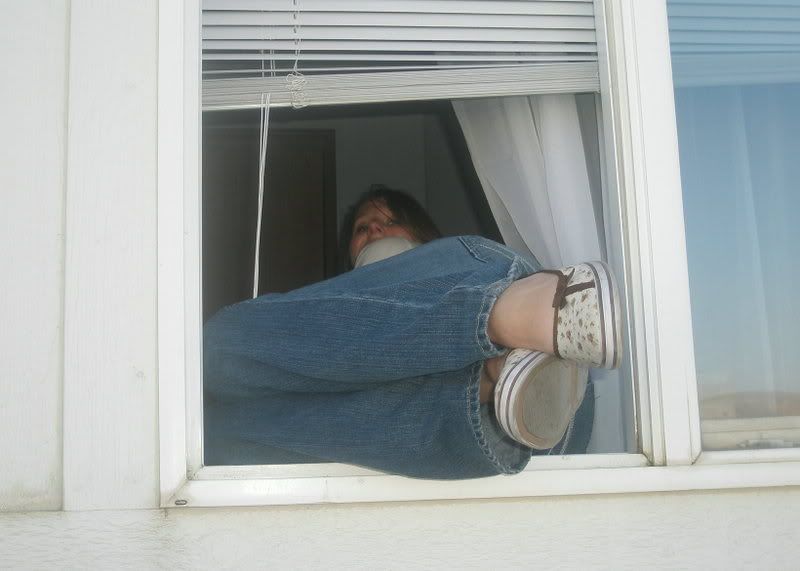 9. When was the last time you thought about cheating (on anything, a test or a person)?
Never cheated on a test and never cheated on anyone either. But it was tempting many times to cheat on my taxes. With my luck, though I would have been the one to get caught!
Thanks so much for joining us again at
Saturday: 9.
As always, feel free to come back, see who has participated and comment on their posts. In fact sometimes, if you want to read & comment on everyone's responses, you might want to check back again tomorrow. But it is not a rule. We haven't any rules here. Join us on next Saturday for another version of
Saturday: 9, "Just A Silly Meme on a Saturday!"
Enjoy your weekend!