...is the last thing that moved you?
Begging the Queen's pardon, but it brought my very soul to tears reading thy missive to thy own father, Sir Dad.
.
...will you be all that you can be?
When thou taketh thy last breath...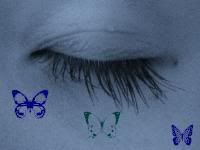 ...is enough enough?
When thou enjoyeth thine own company more than any one else's.