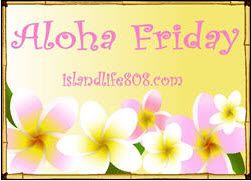 Who's the most obnoxious celebrity in headlines today?
My Answer: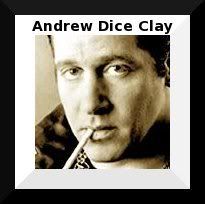 Andrew Dice Clay
He's vulgar.
He's sexist.
He's pathetic. He's rude. He's arrogant. He thinks he's God's gift to the women of the world...he's not!
He thinks he's handsome...he's not! This comedian isn't even funny! Beware!
Now it's your turn!